Pool Maintenance
You'll get same-day turnaround on any equipment or products you bring to the store for routine repairs.
Maintain your pool with proper pool care services
Does your pool have a buildup of grime? Is your water becoming cloudy? Let us help you make your pool clean and safe to swim in again. You'll receive professional pool cleaning and maintenance services when you choose Malins Pool & Patio Supplies, Inc.
Since 1958, we've been your best source for quality pool supplies to keep your pool working properly. Visit our store today to see our huge selection of pool maintenance products.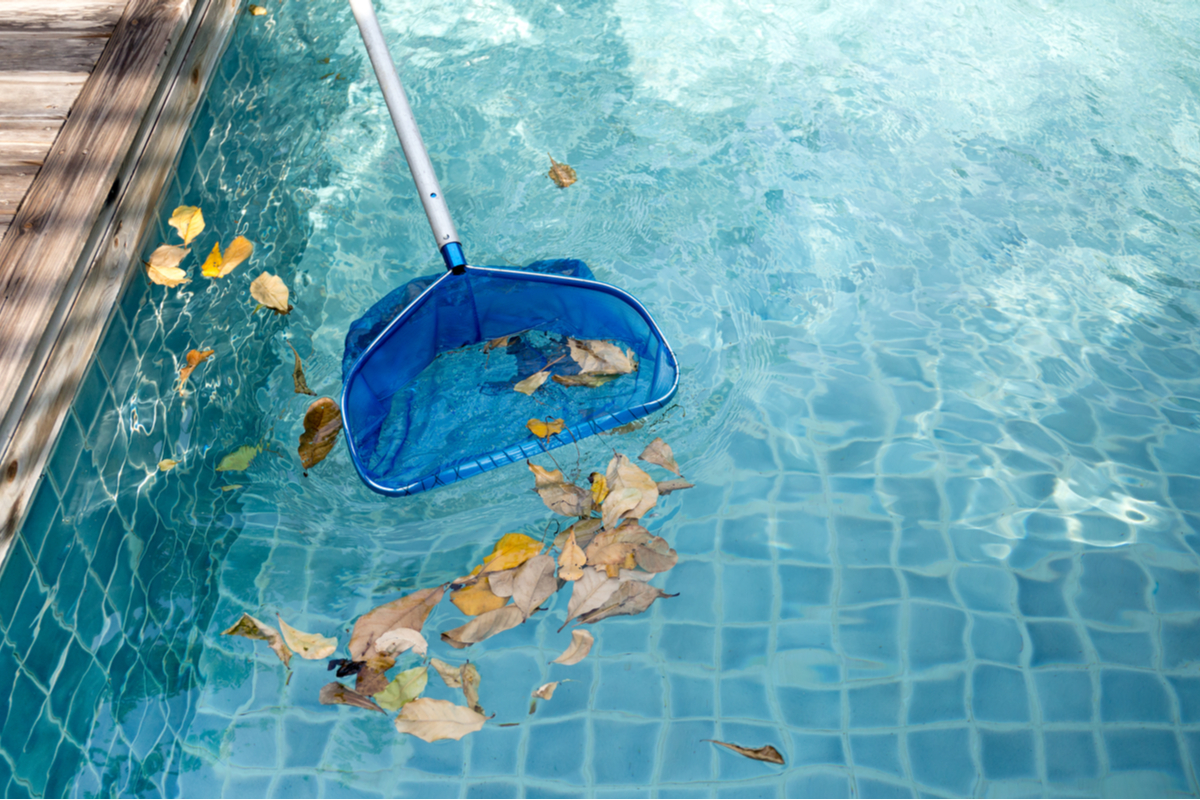 We'll test your water for FREE
The quality of your pool water needs to be checked regularly, especially after heavy usage or change in weather conditions. Feel free to bring in a sample of your water for a FREE test. Testing your water is the best way to make sure it's safe to swim in.
Keep your pool from malfunctioning
Pool cleanings

Pool circulation

Pool filtration

Acid washes

Chlorine washes

Weekly pool maintenance

Free water testing
Visit Us
3708 Riverside Drive
Chino, CA 91710
BUSINESS HOURS
Mon-Sat 8am to 5pm
Sun: Closed
Contact us
(909) 628-0038
malinspoolandpatio@gmail.com